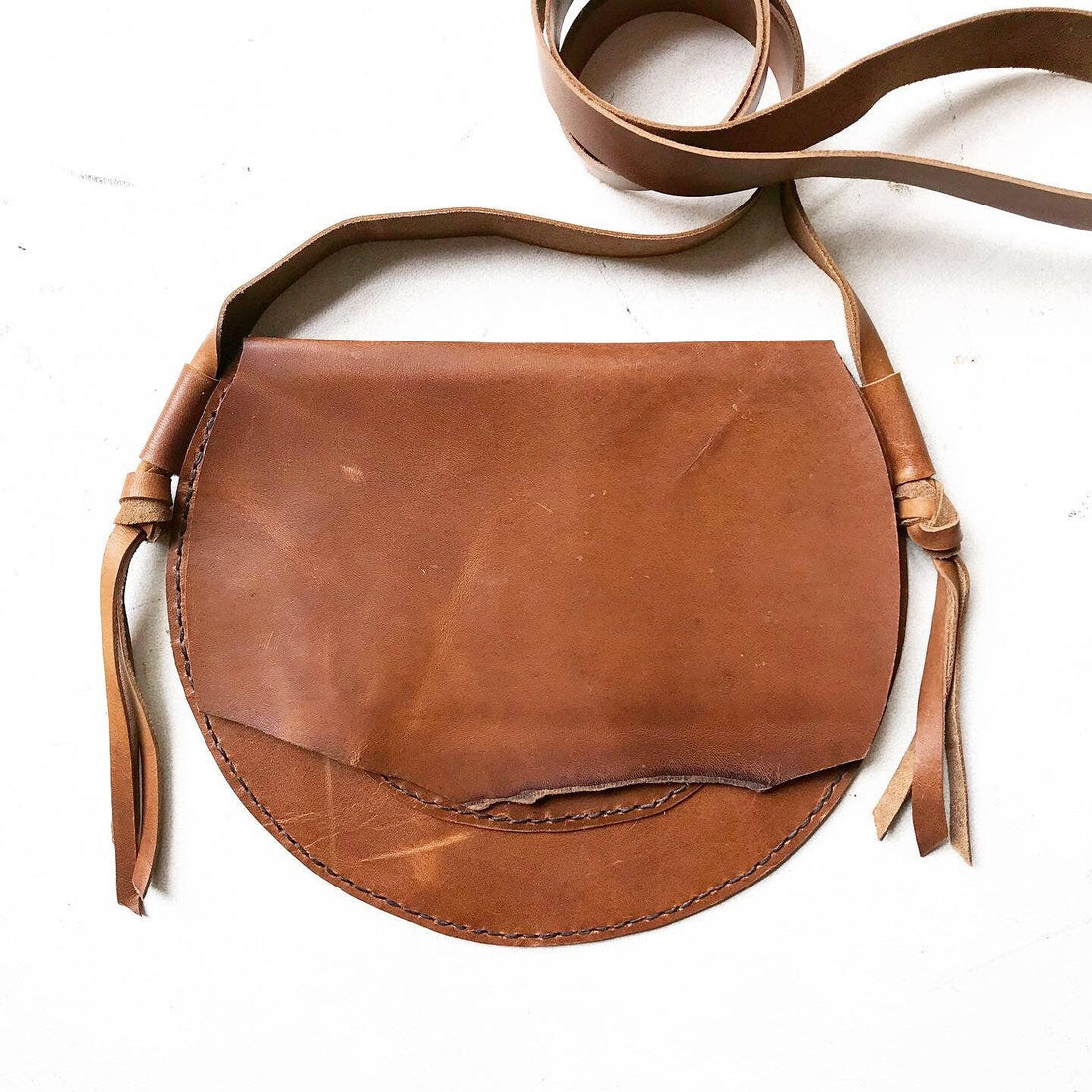 Belle Moon Crossbody Purse
The Belle Moon Crossbody is sleek, functional & perfect for the on-the-go gal to carry a few essentials. Each one will have its own unique look due to the varying marks, textures, and shapes of the leather used. It's the perfect, minimalistic bag.
8" x 9 1/2"
1 exterior pocket
adjustable crossbody strap
handmade in Savannah, GA
Each piece is unique and one-of-a-kind. No two pieces would ever look the same due to the marks in the leather or perhaps a different color of stitching.