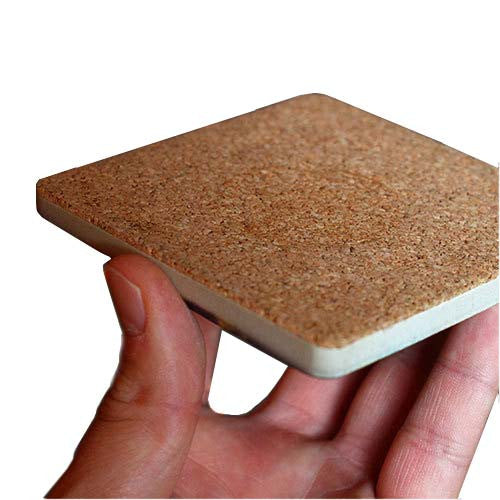 Art that honors the past- Art that helps forge the future. Iconic Detroit's purpose is to create an innovative relationship between the city it captures and the community that celebrates its culture. While you enjoy this artwork you are also empowering a new chapter in our region's artistic endeavors. Proceeds go directly towards large scale public art projects. Every piece has a purpose and together we make art work in Detroit. 

4" x 4"
handmade in Detroit, MI
The Original Detroit Coaster, handmade in the Motor City. Each piece is crafted on pure Italian stone with a hand cut cork backing.