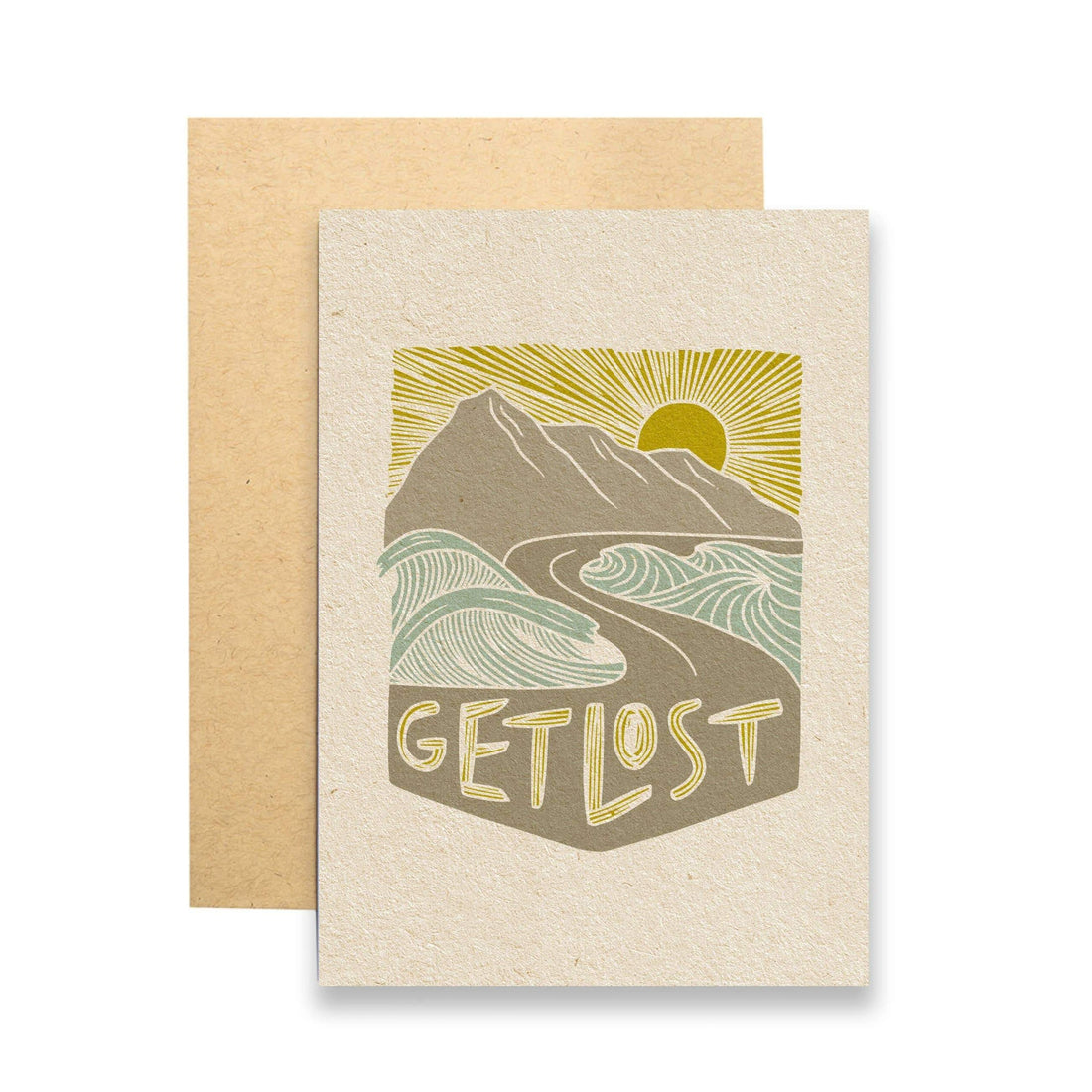 hand-carved, designed, and printed
A6 size with a blank interior
comes with an envelope
handmade in Grand Rapids, MI
Woosah Outfitters is a naturally inspired art and apparel brand based out of Grand Rapids, Michigan that features the artwork of founder and owner, Erica Lang. The designs and drive behind Woosah revolve largely around woodcuts and the outdoors. Each design and product is hand crafted in Grand Rapids.