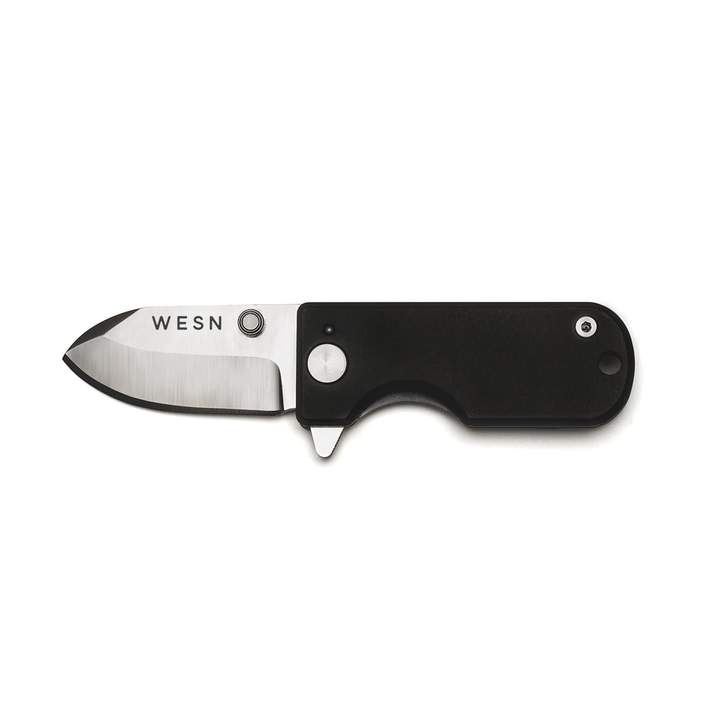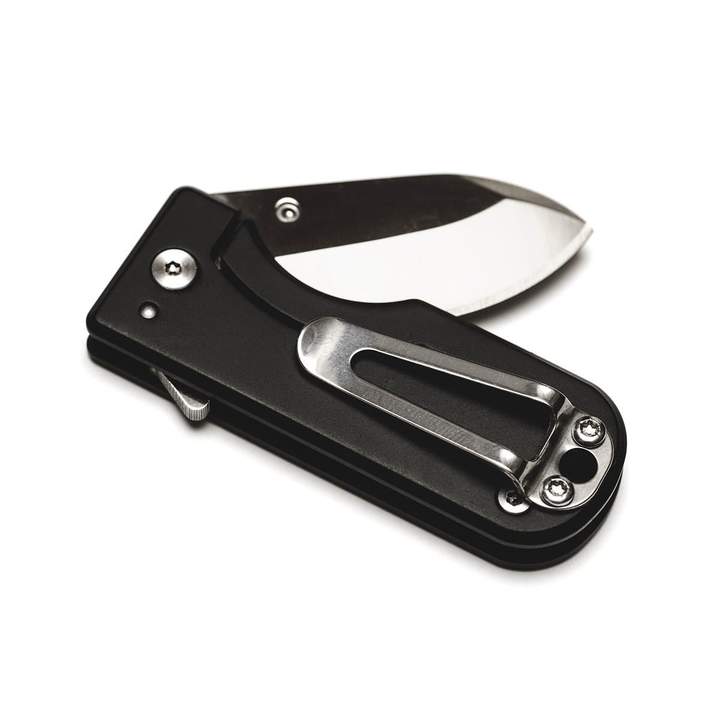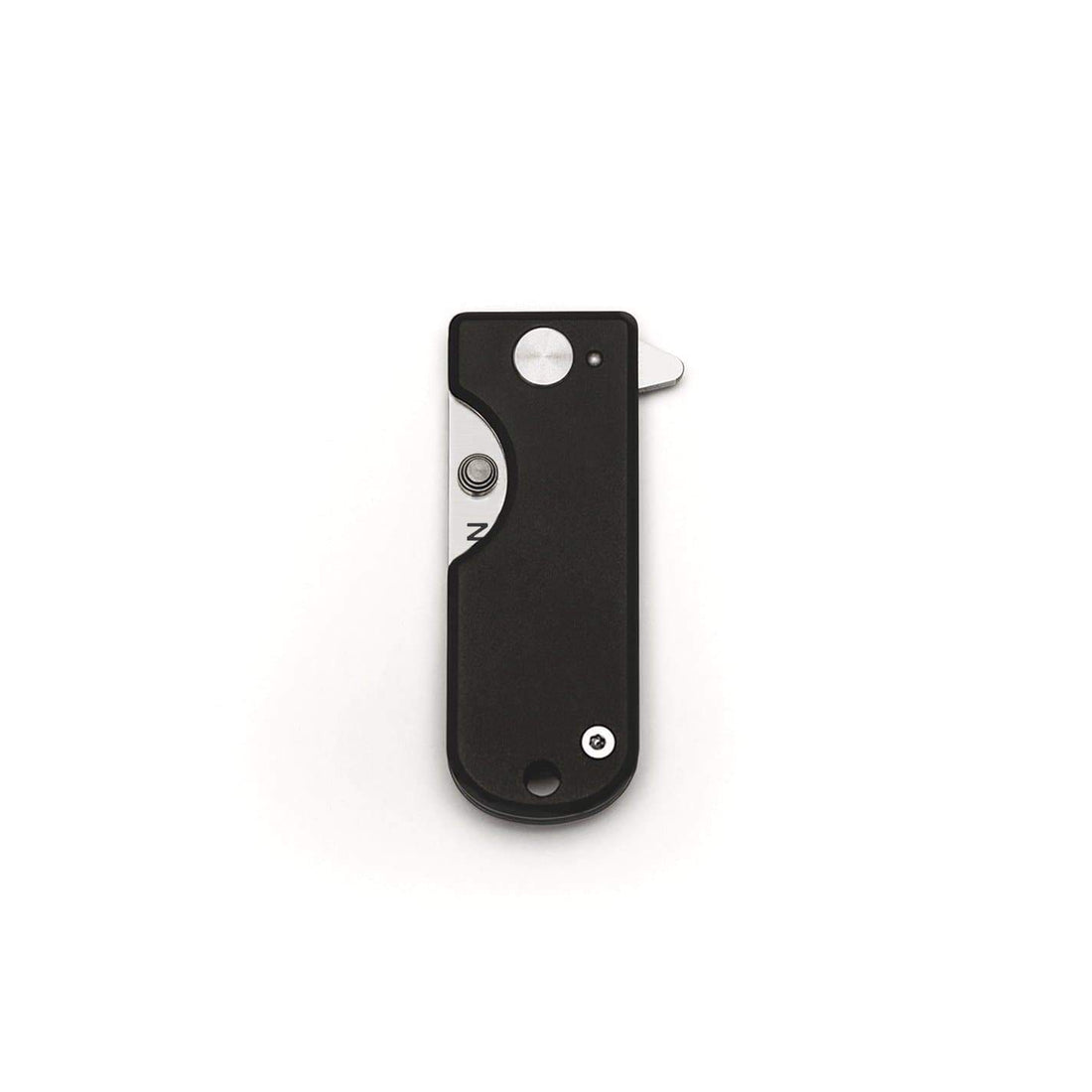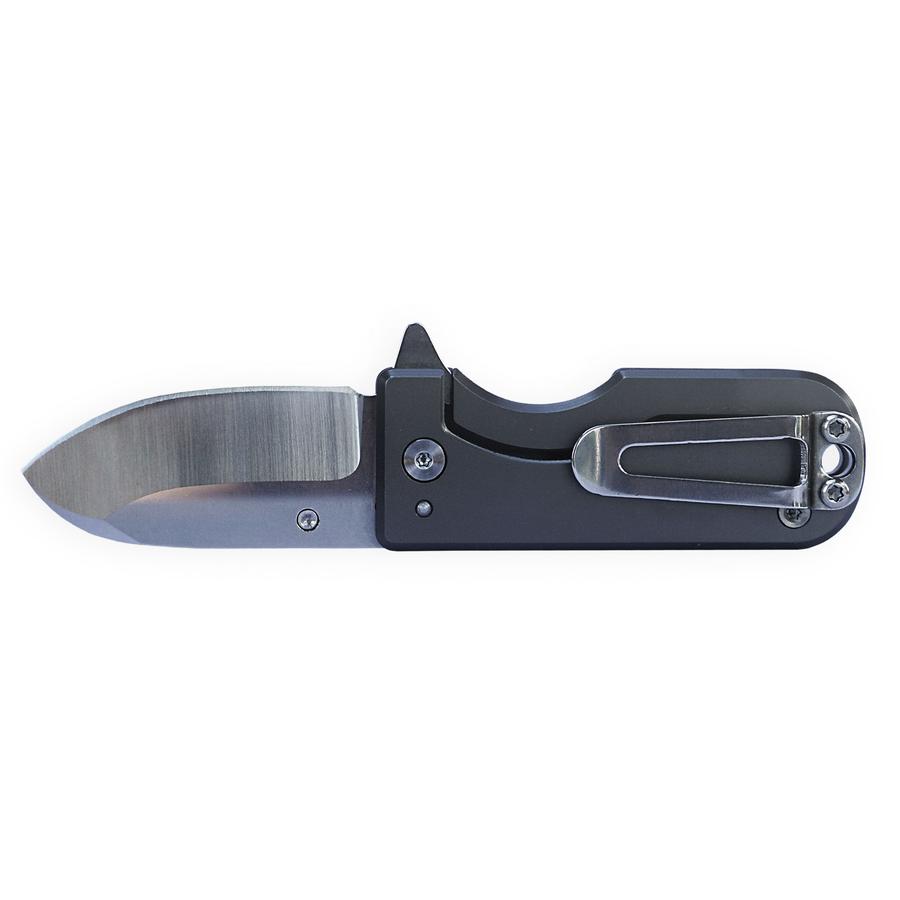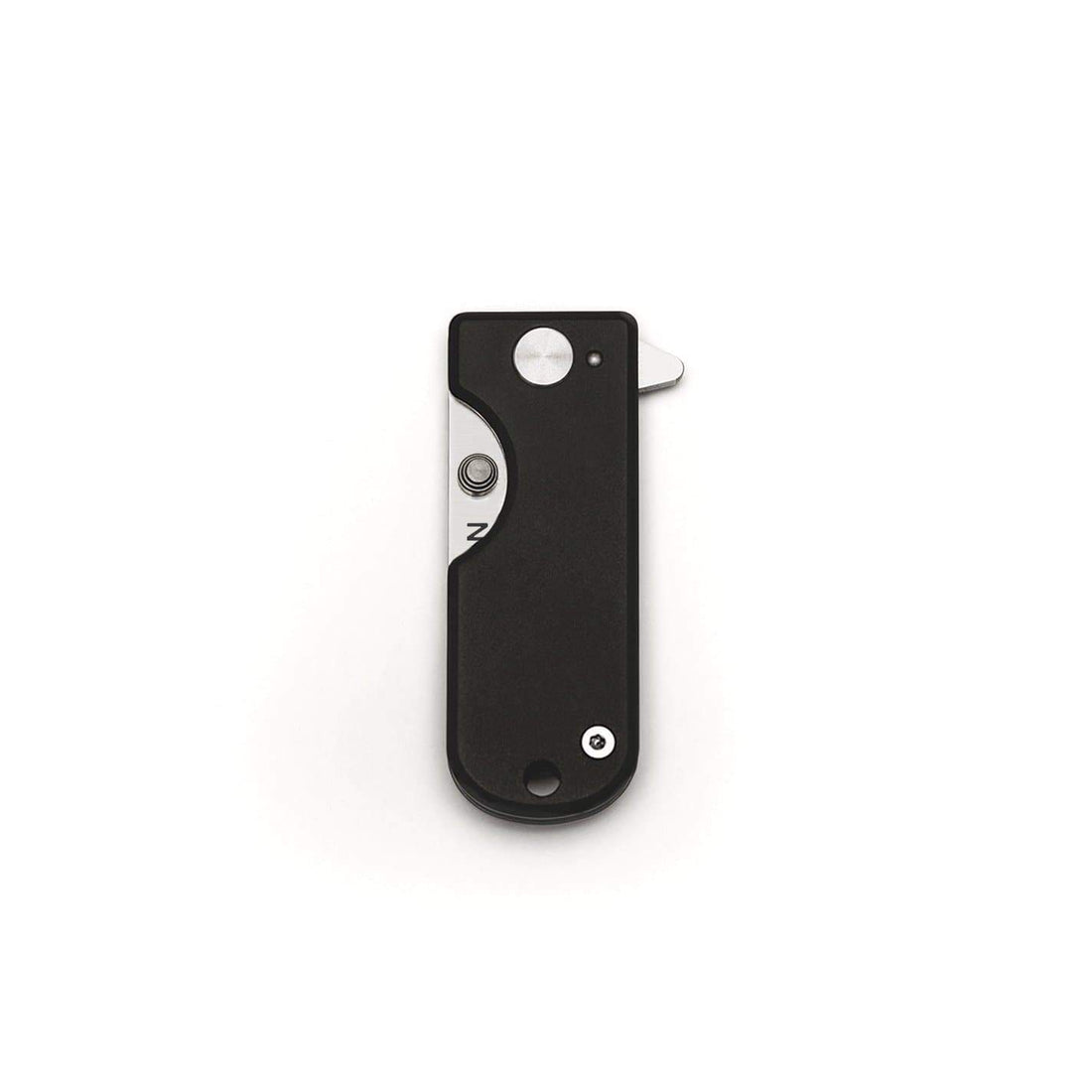 The reissued 3.75" knife also includes ceramic roller bearings for a smoother, satisfyingly fluid opening action. The result is a solid, versatile everyday-carry knife weighing just 1oz and no bigger than a house key. Carry it on a keychain or clip onto a pocket when you need a busy blade that's up to the task of repeated splicing, notching, peeling and more without losing that razor-sharp edge.
stainless steel
blade 1 1/2"
handle 2 1/4"
frame lock pocket knife
keychain hole
made in Detroit, MI
WESN products are built to go absolutely anywhere you want to take it. In fact, that's why they are called WESN: West, East, South, North. Every direction, every destination, the WESN can go there.