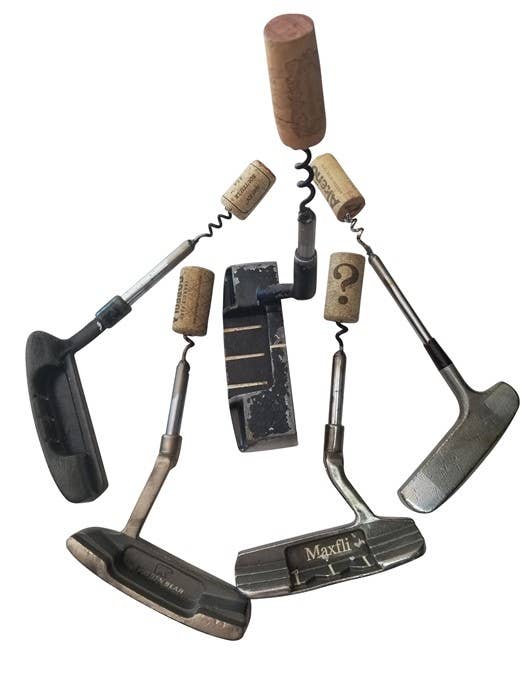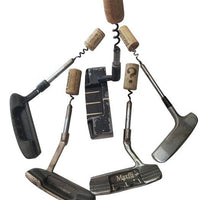 only one corkscrew will be shipped
each piece is unique, brands will vary

approx. 9" x 3 1/2"

handmade in Marietta, GA
Vintage Golf Gifts creates unique, one of a kind gift and home decor items that are perfect for the golf enthusiast. By recycling old "vintage" clubs, they have built a line of products that can be that perfect gift for the golfers in your area.
There is a wide variety of styles of vintage golf irons that they recycle so each product is unique. Please note all of the products are repurposed from old vintage golf clubs and as such the products will show signs of wear (scratches, etc) and there will be a wide variety of the club styles and colors. That uniqueness and repurposing of something old and discarded is part of the charm of this line.