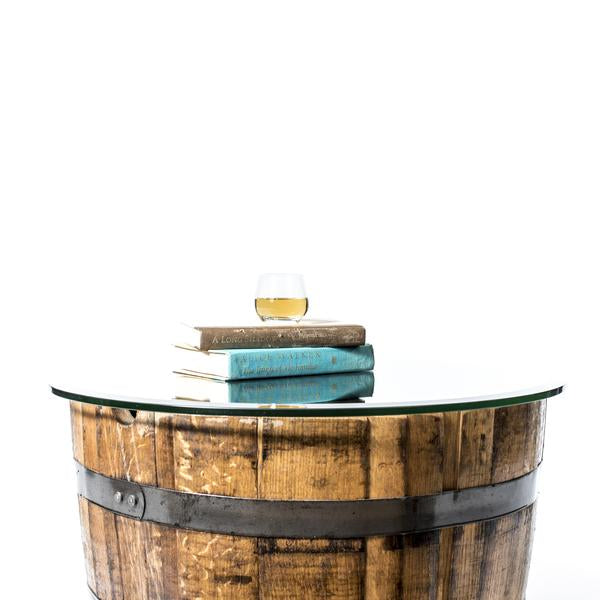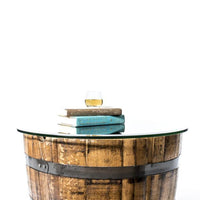 Whiskey Barrel Oak Coffee Table | Local Pick-up Only
Beautiful coffee table with its durable round glass top brings a combination of both unique style and function to any room of your home.
Made from authentic whiskey aged barrels.
Local pick-up only
28" x 18"
reclaimed whiskey barrels
local pick-up only
Motor City Barrels is a family-run woodworking shop in Berkley, MI. The wood is all cut from reclaimed Detroit whiskey barrels, and each piece has its own unique patina. Measurements vary slightly piece to piece, as does patina and exact coloring.